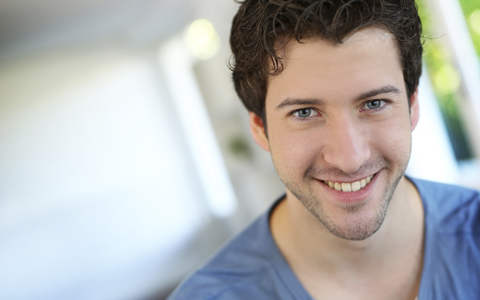 Great dental health goes beyond just great teeth; the condition of your gums and supporting structures has a lot to do with your overall oral health. Our team at Nance Family Dental will take care to watch your periodontal health closely in order to prevent future problems. If you already have problems developing in your gums, we have the technology available to quickly get you back on the road to total comfort and health.
What is Periodontal Disease?
Periodontal disease, also known as gum disease, can be as simple as inflammation in the gums, or more serious, causing problems in the structures that support the teeth. If gum disease is caught early, it is typically easier to treat than if the problem grows. However, our team is able to help you at any stage of gum disease.
Sometimes signs of gum disease are very subtle, but following are some common early symptoms:
Bleeding from brushing or flossing
Irritation on the gum line
Mouth sores
Receding gums
Swollen, tender, or red gums
Pus between the gums and teeth
Extreme tartar buildup
Continual bad breath
How We Can Help
If periodontal disease has taken root in your mouth, we can help. We offer laser periodontal therapy, meaning we can get your gums healthy again with a less invasive, highly effective procedure. Consider some of the benefits of laser therapy:
Limited bleeding and swelling after therapy
No need for a general anesthetic
More precise
Shorter recovery period
Long lasting results
Come See Us
Our friendly team will work hard to eradicate or prevent any pain caused by periodontal disease. Come visit our office today to learn more about what can be done for your specific situation. We will guide you through the process and help you feel at ease whenever you are under our care.