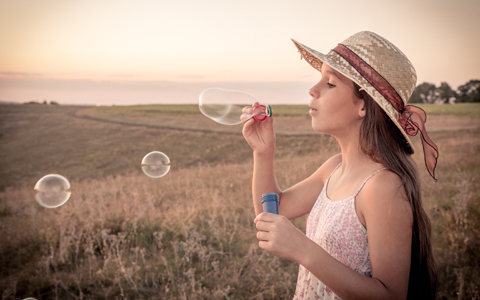 Family is a top priority here at Nance Family Dental. We work hard to help your family maintain excellent oral health and to feel at ease during every visit. We will educate you and your loved ones about the best dental hygiene practices and how to prevent future problems that could become bothersome.
Some of our preventative procedures include the following:
Routine Cleanings & Exams
We encourage regular dental cleanings and exams to help keep your teeth at their best. As part of a cleaning, we will use professional tools to remove plaque and tartar that build up naturally with time. We will also provide a professional flossing and fluoride rinse that helps keep cavities from forming. Our team will also check for any issues such as cavities or early signs of gingivitis. If you have any questions or concerns about your teeth or gums, this would be a great time to discuss them with Dr. Nance.
Extractions
Teeth extractions are occasionally necessary to prevent further oral health problems. Following are a few of the most common reasons for needing an extraction:
To prevent gum disease
To make room for other teeth coming in
To create room for straightened teeth before getting braces
To avoid infection
There are several more reasons you may need an extraction. If this procedure is necessary for you to avoid bigger dental problems, our team will help you to feel comfortable during the entire process.
Digital X-Rays
Digital x-rays allow our team to safely and quickly check your family's teeth for potential dental health issues. The rapid response time allows us to determine whether you will need further care right away.
Even if you regularly brush and floss, we still recommend regular visits so we can help you stay on top of your dental hygiene. Bring your family to the Doctors Depot today to continue to maintain the best oral health possible!