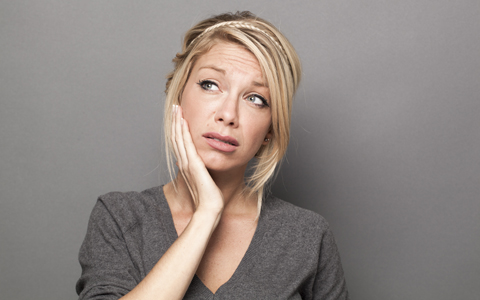 Dental accidents can happen any time, day or night. Here at the Doctors Depot, we want you to feel comfortable and free from pain whenever possible! If you have a dental emergency, we are available to bring you back to health and keep your injury from turning into a bigger problem than it needs to.
What Are Some Common Dental Emergencies?
If you think you might have a dental emergency, don't hesitate to call. Dr. Nance's home phone number is recorded on our office voicemail, so if your injury occurs after hours, you can still reach us.
Though you can call us for any situation you think may be an injury, these are some of the most common dental emergencies:
Cracked, broken, or chipped tooth
Knocked out tooth
Severe toothache or infection
Serious cheek, tongue, or lip bite
Lost or broken dental work (i.e. lost filling, broken dental crown)
What Should I Do in Case of an Emergency?
In the case of an emergency situation, you should first call Dr. Nance. Before you make it in, you may be able to keep yourself more comfortable by taking some simple precautions. Gently clean a cracked, broken, or chipped tooth with warm water. This can also help with a bad cheek, tongue, or lip bite. If your tooth has been knocked out, you can carefully try to place it back in its socket, being very cautious not to touch the root. If this doesn't work, keep the tooth moist by placing it between your gums and cheek or in milk. If you are experiencing an extreme toothache, rinse your mouth with warm water and try to remove debris around the tooth.
Talk to our team about your specific emergency, and we will guide you through the steps to take to alleviate pain and start healing. Our patients are our priority. Here at Nance Family Dental, we try to treat all of our patients like family, so if we'll take care of you when you need it the most. Call us today to learn more about how we can serve you.