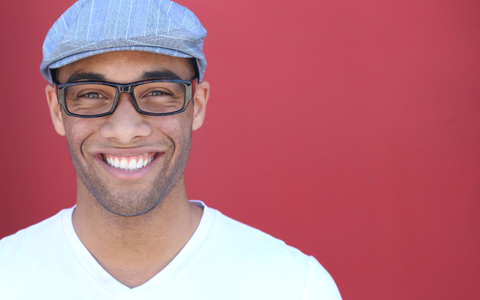 Your health contributes a lot to your overall well-being. At Nance Family Dental, our patients come first, which is why we work hard to keep you and your family healthy and happy. We provide general dentistry services to help get or maintain an excellent smile.
Whether you need restorative, cosmetic, or preventative dental procedures, Dr. Nance is the right dentist for you. He specializes in several areas of dentistry, allowing you to come to one place for all of your dental needs.
Restorative Procedures
We can help bring your teeth back to optimal health with the following restorative procedures:
Inlays/Onlays | Inlays/onlays are created in a lab, then placed on teeth to provide long-lasting support for damage. They are often used in the place of dental crowns or fillings. When the material is fused in the center of the tooth, the restoration is called an inlay. It is an onlay if the restoration must include one or more cusps of the biting surface of the tooth. Inlays and onlays provide excellent protection for a weak tooth and can restore your tooth back to health and strength after decay.
Dental Bridge | This procedure fills in the gap between one or more missing teeth. It is a great option to bring back your natural smile. It can also help with keeping other teeth in place, and allows you to continue eating and speaking like normal.
Dental Implants | An implant is created from a metal post that is surgically fused to the jawbone. A crown is placed on top, so your teeth will look natural and continue acting as your original tooth would, but free of damage.
Additional Procedures
Consider some of the other dental services we offer to restore the health of your teeth, prevent future dental issues, and to provide you with the smile of your dreams:
Routine cleanings/exams
Digital x-rays
Dental crowns
Veneers
Bonding
Teeth whitening
Dentures
Root canal therapy
And more!
Come see our team of highly trained professionals today! We value your health and comfort and will always put you and your family first.