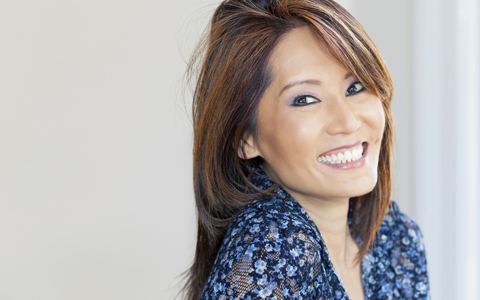 Here at Nance Family Dental, we will do everything we can to help you feel comfortable while we provide the best dental care! We have invested in top-of-the-line dental technology in order to offer excellent service more quickly and conveniently for you. Learn more about some of the dental technology we use in our office.
Digital X-Rays
Digital x-rays allow us to safely and quickly diagnose any oral health issues that may afflict you or your loved ones. The response time for digital x-rays is quick, meaning it doesn't take much radiation to produce an image. In fact, digital radiographs emit about 90 percent less radiation than traditional film x-rays.
Digital Panoramic | Digital panoramic x-rays have become a part of many dental offices around the country. These machines can quickly capture images of the entire mouth, providing a lot of information without all the radiation. With digital panoramic, there's no need to be uncomfortable while waiting for multiple x-rays to be captured since they are all imaged at once.
Laser | We are able to use laser treatment for certain dental procedures, such as treatment for periodontal disease. With a dental laser, you can get the same therapy without the pain. We are also able to work quicker and with more precision than with traditional approaches.
Oral Cancer Screenings | We are committed to catching oral cancer early on, when it's easiest to treat. When you visit for routine cleanings and exams, we will check out your mouth for any evidence of the cancer and perform further screenings if necessary.
Come visit the Doctors Depot today to get the dental care from a friendly, highly-trained team of professionals who always have your best interest in mind!