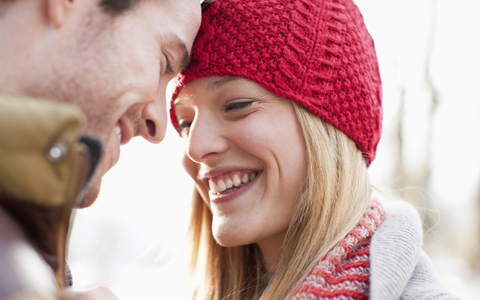 Do you want to improve your appearance? Our team at Nance Family Dental is trained to help create a smile you can be proud to share. If you have had extreme tooth decay or damage, a tooth infection that requires root canal therapy, or want to cover a chipped or cracked tooth, a dental crown may be a great option for you to get the smile of your dreams.
A dental crown is a cover or "cap" for a tooth, created to bring it back to its original shape and size. A crown is cemented onto a tooth, covering the entire outer portion.
Dr. Nance may recommend a dental crown for any of the following circumstances:
To cover a dental implant, a tooth after root canal therapy, or misshapen or discolored tooth
To restore a damaged or decayed tooth
To take the place of a filling if there is not enough tooth left
To connect a dental bridge
To protect a weak tooth
Dental crowns provide several advantages for your appearance and your oral health. If cared for properly, they can last from 10-30 years. A crown is made to match your other teeth, so it shouldn't be obvious to others. If you have damage in your tooth, such as a crack, decay, or a chip, a dental crown can provide protection from further issues.
If Dr. Nance determines that you would benefit from a dental crown, we will first place a temporary crown on your tooth. Within a few weeks, the permanent crown will be placed and cemented onto your tooth. We can quickly create a natural-looking crown thanks to the dental lab just across the street from the Doctors Depot.
If you think you could benefit from a dental crown, call our friendly team at Nance Family Dental today! We will help you improve your smile and your health.