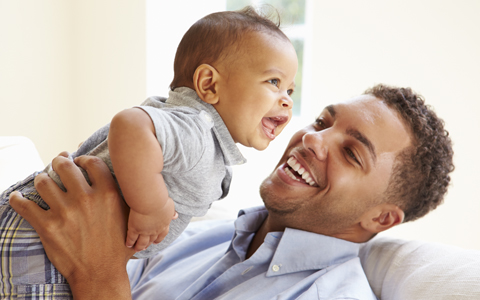 One of the quickest and least invasive ways to fix cosmetic flaws is with dental bonding. Dental bonding is a procedure in which a resin material is applied to a tooth or teeth to restore it back to an improved or original state. The material is made to match your tooth and look as natural as possible. Here at Nance Family Dental, getting the smile of your dreams can happen quicker than you can imagine!
What Can Dental Bonding Fix?
If you have any of the following issues with your teeth, dental bonding may be the right thing for you:
Spaces between teeth
Cracked or chipped teeth
Misshapen teeth
Exposed tooth root
Discolored teeth
Decayed teeth
How Can It Help?
If we determine that dental bonding is right for you, bonding can offer several advantages. Dental bonding is a less invasive procedure compared to other cosmetic dental treatments, which may be a great option if your problem is not severe. The bonding procedure is also relatively inexpensive and painless. Bonding can usually be finished in one appointment, depending on how many teeth need to be fixed. The composite resin material is also long lasting and flexible.
How Does It Work?
Once we have determined that the bonding procedure will be the best solution for your dental needs, we will choose a resin material to match your teeth. If you would like to brighten your smile with professional teeth whitening, it would be best to do this beforehand. After choosing the appropriate material, we will prepare your tooth or teeth for the resin. The resin will then be applied to the tooth and formed into the desired shape. After being hardened with a high intensity curing light, the tooth will then be polished to look like your neighboring teeth.
Visit Nance Family Dental today to determine whether dental bonding is the right procedure for you! We will guide you through the entire process and help you feel completely comfortable during your visit.